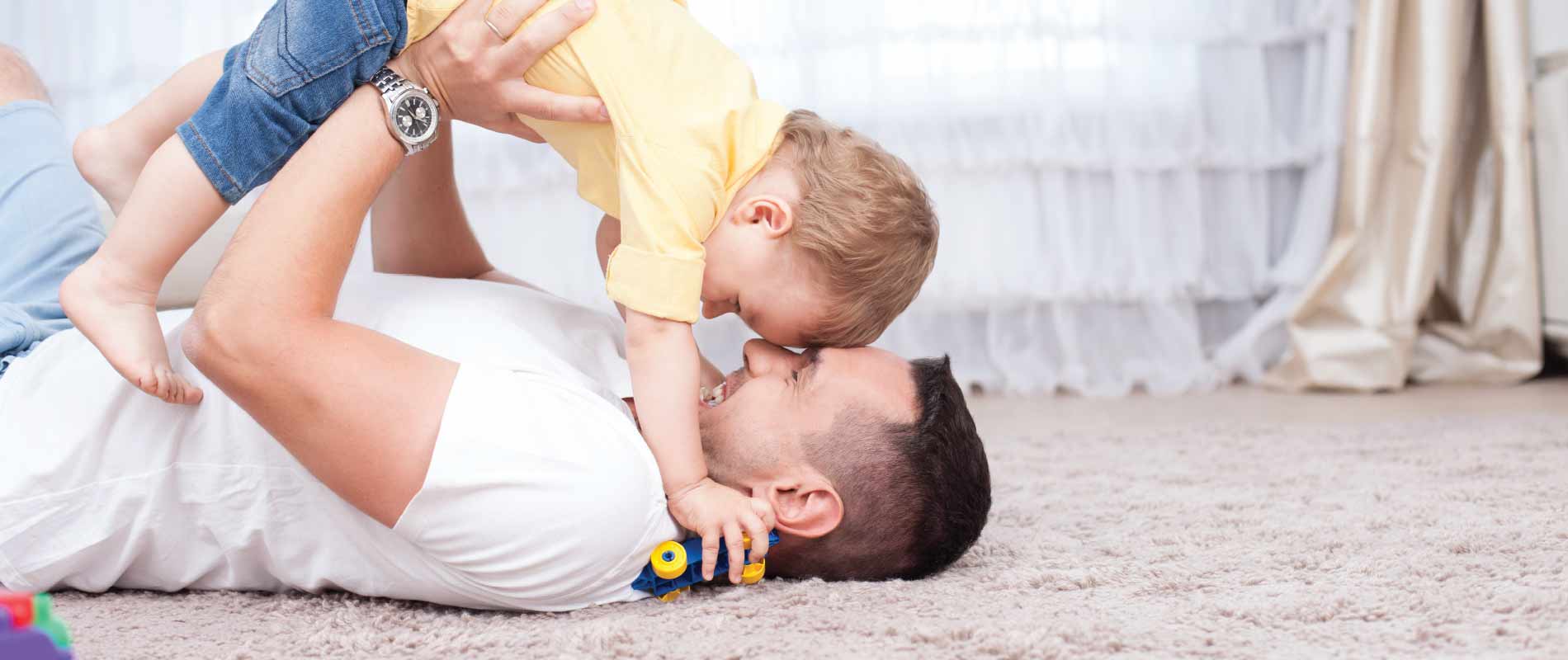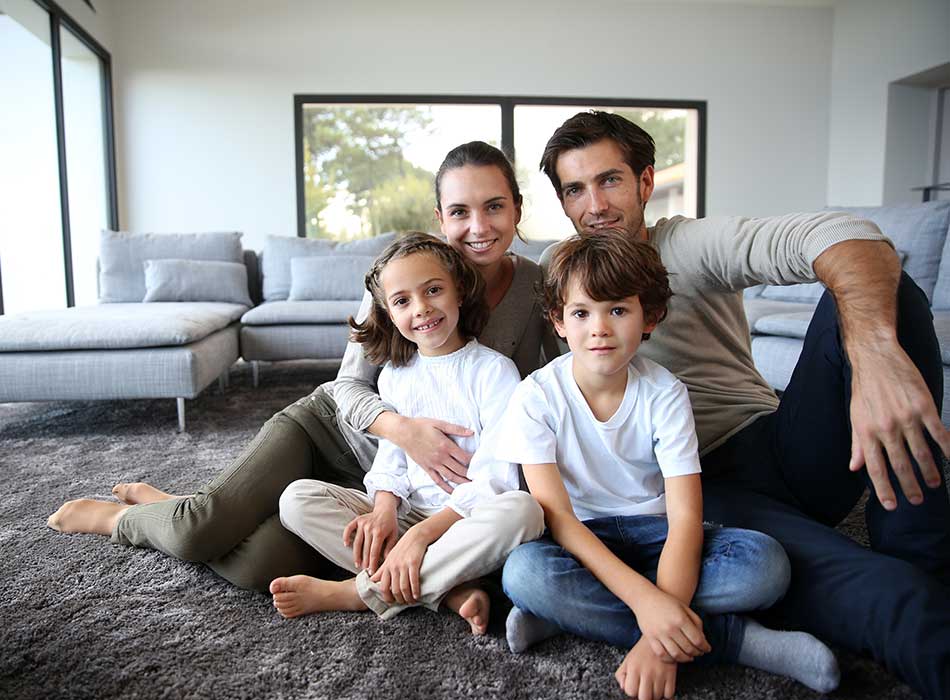 Nip & Tuck Carpet Repair is proud to provide the Salt Lake City area with expert carpet repair services. What sets us apart? Unlike many installation or cleaning companies who offer carpet repair as a secondary service, Nip & Tuck specializes solely in carpet repair. Our professional technicians receive on-going training in modern techniques and technology for fixing flood or pet damaged carpet, stretching wrinkles, patching stains, and repairing seams. This means each customer will receive quality, long-lasting repairs. Another priority at Nip & Tuck is providing superior customer service. Our knowledgeable office team will answer any carpet repair questions, provide an over-the-phone quote, and schedule an appointment. Once our technician has completed the repair and you are satisfied with the work, we leave you with a printed 5 Year Warranty.
Welcome to
Nip & Tuck Carpet Repair
Our goal is to give as close-to-accurate estimates before we arrive to perform the work. Estimates can be given over the phone, via email, or on-site. Final prices are dependant on the layout, dimensions, seams and excessive furniture in the job site. Because of the wild variations in circumstances, we will give an exact final estimate when we check the job site before beginning the work. This will resolve any potential confusion about the final price of the work before it begins. If you would like an estimate that is as close to the final price as possible before we arrive, please include the following details, along with any others that you feel may be relevant, in your phone or email inquiry.
1

Full Room Dimension (Length x Width)

2

How many areas, hallways, stairs, pad needing replaced, etc.

3

How much lineal feet of seam work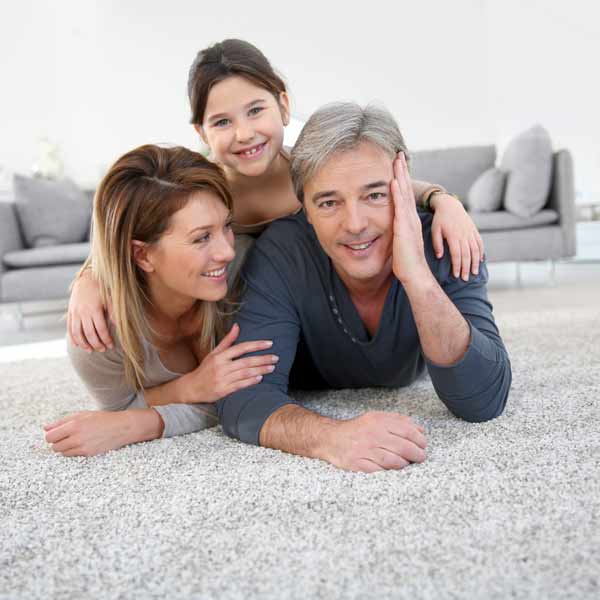 We happily serve Salt Lake City and the surrounding areas. We drive our professional repair services as far as Ogden, Provo, Grantsville, and Park City. Please call and see what the minimum charge in your location is.
View All
Service Areas
We can take care of carpet repair needs such as:
Pet Damage
Often times pets may cause damage to carpet for various reasons. You may come home to a hole in the carpet, an unsightly stain, or a snag in the carpet. All these issues can be resolved.
Carpet Stains
Several things can cause permanent staining of carpet such as ink, bleach, urine stains, etc. To repair this we use an extra remnant of carpet or a piece from a closet.
Seam Repair
Unfortunately not all carpet installers are good quality installers. Seams may not look their best, but we have solutions for these issues also. We can tear apart the seam and reconstruct it to a better standard.
Transition Installation
Have you recently had tile or hardwood installed and need the carpet re-tacked or a transition placed? We can definitely take care of this repair work for you.