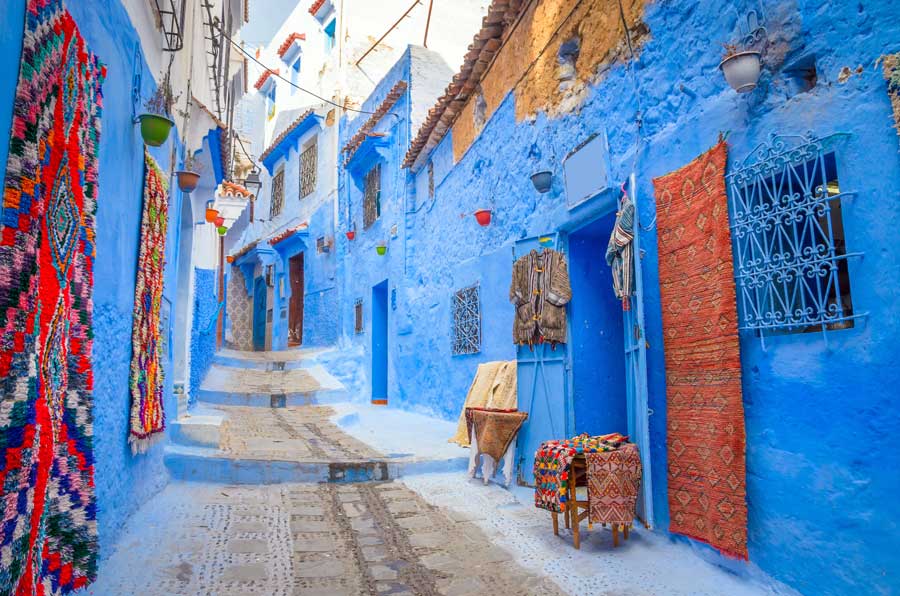 Carpet has been one of the most common flooring options for homeowners over the past century. Over the course of many decades, plush carpets have been a common feature in many family homes. While carpets have been very common for homes throughout the past several decades, it has been used for a much longer period of time. Carpets have a very rich history and culture which demonstrate its level of quality, comfort and craftsmanship.
The oldest carpet ever known was one that was made in a prince's tomb dating back to the 5th century B.C. This carpet was preserved through 25 centuries due to groups of grave robbers who took advantage of open tombs. Since the carpet was found in the Pazyryk Valley in Siberia, it was able to be preserved by being frozen in ice. This protected it from the harsh elements of the area. While the first ever carpet was discovered in Siberia, most carpets have been speculated and sold in the Middle East. Many of the first carpets were originally made of sheep or goat wool and sold as rugs. These rugs were made with the purpose of softening surfaces for people to sit on and be more comfortable. Today, carpets are a major source of ensuring comfort and this is why they are still very appealing.
In 1791, the first carpet came to America thanks to Mr. William P. Sprague. During this time, Sprague ran his carpet mill in Philadelphia and was charged with the task of providing carpeting for President George Washington's residence. Throughout the 1800's, more carpet mills began to open up and produce larger quantities of carpets.
Another prominent member of the carpet community was Erastus Bigelow. In 1839, he invented a device called the power loom which was responsible for transforming the industry. This machine allowed carpet mills to produce more carpets in a shorter period of time. With this new machine, carpets could be made faster. During this time, Bigelow made the first ever broadloom carpet.
Carpets have been a part of world history for many centuries. As it stands right now, they are not likely to disappear anytime soon. With more advanced technology, stain resistance and durability, carpets will continue to be in high demand. Providing comfort continues to be at the forefront of carpet manufacturing today. While there are many other flooring choices, carpets remain as one of the most popular due to the many features and benefits they continue to provide.
Whenever your carpet needs TLC, don't hesitate to contact Nip & Tuck Carpet Repair. We can easily patch burns and stains on any carpet. Our team or professionals can also stretch away buckles and ripples. And most importantly, Nip & Tuck Carpet Repair can provide these essential services at a fraction of the cost of full replacement.
By Nip Tuck Carpet Repair 9-3-2021